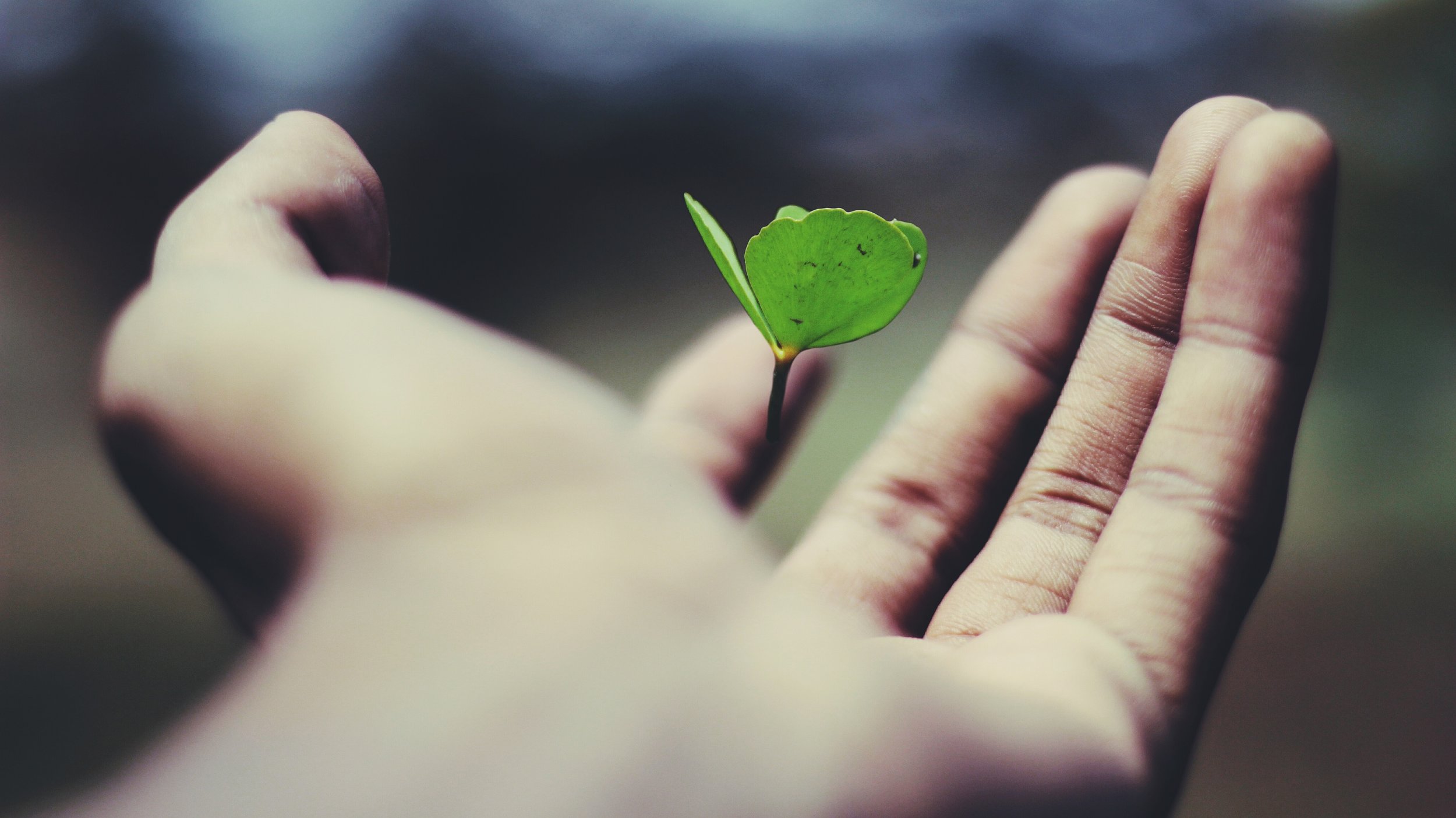 I Make Sure All My New And Existing Clients Feel Welcome, Safe, And Taken Care Of.
About Angela Terris.
I am a psychotherapeutic counsellor, creativity coach and trainer best known for my calm, understanding and solution-focused approach. I draw on my past experience in small business, training and mentoring to assist in my counselling practice.
I have always been interested in human nature and how the mind works, asking questions such as: What motivates us? What stops us from achieving what we really want to achieve? How do we go about doing things differently to get better results?
Now it has led to a career in which I feel privileged in helping people overcome adversity to improve their happiness and wellbeing.
I am co-author of Inside Creativity Coaching (Routledge), Unleashing the Artist Within (Dover Press Inc.) and 'Naked Money: 29 Artists and Creatives Share the Truth About Art and Money' by Eli Trier.
I now live and work in Burton-on-Trent and have a long association with the area. Presently I am writing and illustrating a book on Mindfulness and creating a 'Back to Confidence' Program both to be realesed next year.
Professional Training (ADv.Dip.PsyCs and Dip.Hyp.Cs.)
I am a professional member of the National Counselling Society, with many years experience helping and supporting all kinds of people with all sorts of problems.
Most relevant qualifications includes:
Advanced Diploma in Psychotherapeutic Counselling

Diploma in Psychotherapeutic Counselling

Diploma in Hypnotherapy and Counselling Skills

Advanced Training in Creativity Coaching

Certificate in Life Coaching

CPD Training in Relationship Counselling.
How does the process work?
You can contact me or Equilibrium, where my consulting room is located, on 01283 480555 to book an appointment. We will find a time that is suitable for us to meet. If you would like a free 20 minute consultation please let me or the receptionist know when enquiring.
During your visit at Equilibrium, a receptionist will welcome you and show you to the waiting room. There is water available to drink and toilet facilities.
At the allocated time I will come and greet you.
Please note the room I use is upstairs. If you could let us know at the time of booking whether you have mobility problems we will do our best to accommodate you in one of the ground floor rooms.
I understand that many people have anxiety about talking to someone about their problems, so I have created a soothing environment and a scheduling system that never keeps you waiting long.
What happens in an Initial Consultation?
Initial consultation last for 20 minutes and is where you can tell me what you would like help with. We can also discuss any questions you may have and decide on what you would like to focus on. This is not a therapy/coaching session, more a conversation between two people to make sure you are happy to go ahead with me as your therapist.
What happens in a therapy session?
During this time we will work together to understand what the problems are and develop new strategies for tackling them. People know what they don't want - anxiety, panic, anger, depression etc. - but don't always know what they do want instead, and part of therapy is to figure this out and work towards it. These sessions are normally 50 minutes each week or two weeks.
How many sessions will I need?
Most clients achieve their therapy goals in just 4-12 sessions. For others a shorter or longer term approach may be more appropriate.
Simply, yes. At the end of each session I will ask you 'Will it be helpful to book another session?' and you can decide from there.
However, endings of therapy are just as important as beginnings as this is where we will discuss how to maintain the changes you have been working towards without my support. I would advice that a session around this would be helpful.
Where is Equilibrium and where can I park?
Conveniently situated near Burton-on-Trent town centre and next to the railway station.
We are based near the Mosley Street turn off on Station Street. On Google maps we are next to 99 Station Street Restaurant.
Parking: There is some free on street parking around the centre.
Mosley Street (DE14 1DW) - 1 hour free parking before 7pm and free any time after 7pm.

Milton Street (DE14 1ED) - 2 hours free parking before 6pm and free any time after 6pm.

Cross Street (DE14 1EF) - 2 hours free parking before 6pm and free any time after 6pm.
There are public car parks at the Railway Station, Sainsbury's Supermarket or Cooper's Square Shopping Centre.
Have any more questions or want to book an appointment. Please use this contact form or e-mail me at angelaterris@gmail.com.