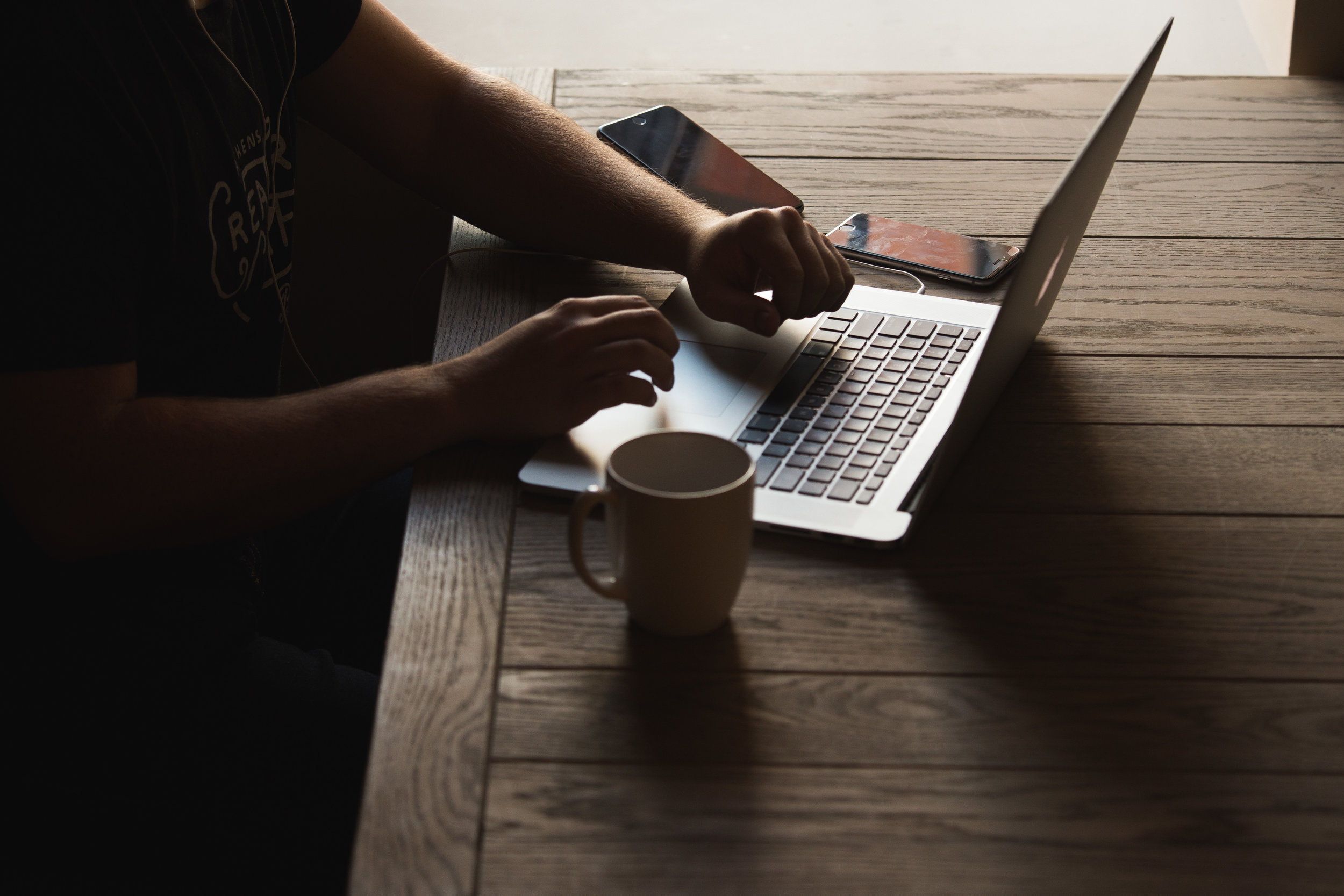 Contact me to book an appointment or if you need more information about how I work or want to ask me a question.
It's easy to get in touch just by filling in the form below or sending me an email to angelaterris[at]gmail.com.
I personally read and respond to everything that drops into my inbox and I promise to get back to you within 24 hours, unless at the weekends where I will get in touch on Monday morning.
Email & Phone
Direct to Angela: 07790339090
Equilibrium Reception: 01283 480555
E-mail: angelaterris[at]gmail.com
Location
Equilibrium Holistic Health
98 Station Street
Burton-on-Trent
Staffordshire
DE14 1BT
Conveniently situated near Burton-on-Trent town centre and next to the railway station.
We are based near the Mosley Street turn off on Station Street. On Google maps we are next to 99 Station Street Restaurant.
Parking: There are some free on street parking around the centre.
Mosley Street (DE14 1DW) - 1 hour free parking before 7pm and free any time after 7pm.

Milton Street (DE14 1ED) - 2 hours free parking before 6pm and free any time after 6pm.

Cross Street (DE14 1EF) - 2 hours free parking before 6pm and free any time after 6pm.

Or, Middle Way Park, Guild Street (DE14 1NQ) where the Cinema is situated - 4 free hours parking all day.
There are paid public car parks at the Railway Station, Sainsbury's Supermarket or Cooper's Square Shopping Centre.